Some stuff i did recently -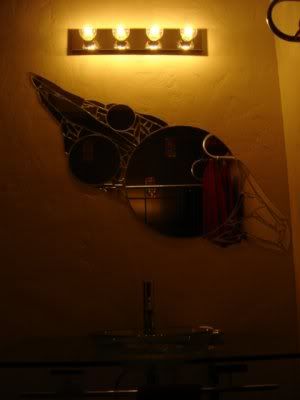 this is my wifes work. she designed it and whatever. in our guest bathroom.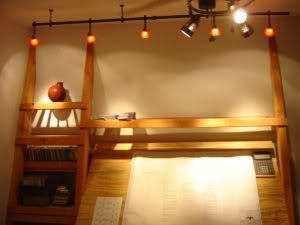 this whole desk is built out of left over 3x6. except for two small pieces of plywood on bottom shelves.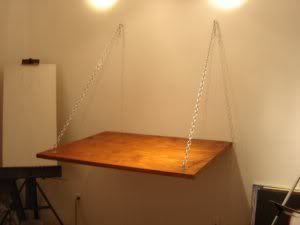 this was harder to build than it looks. so fuck off.
(
more cool stuff
Collapse
)